Introduction to Scratch Coding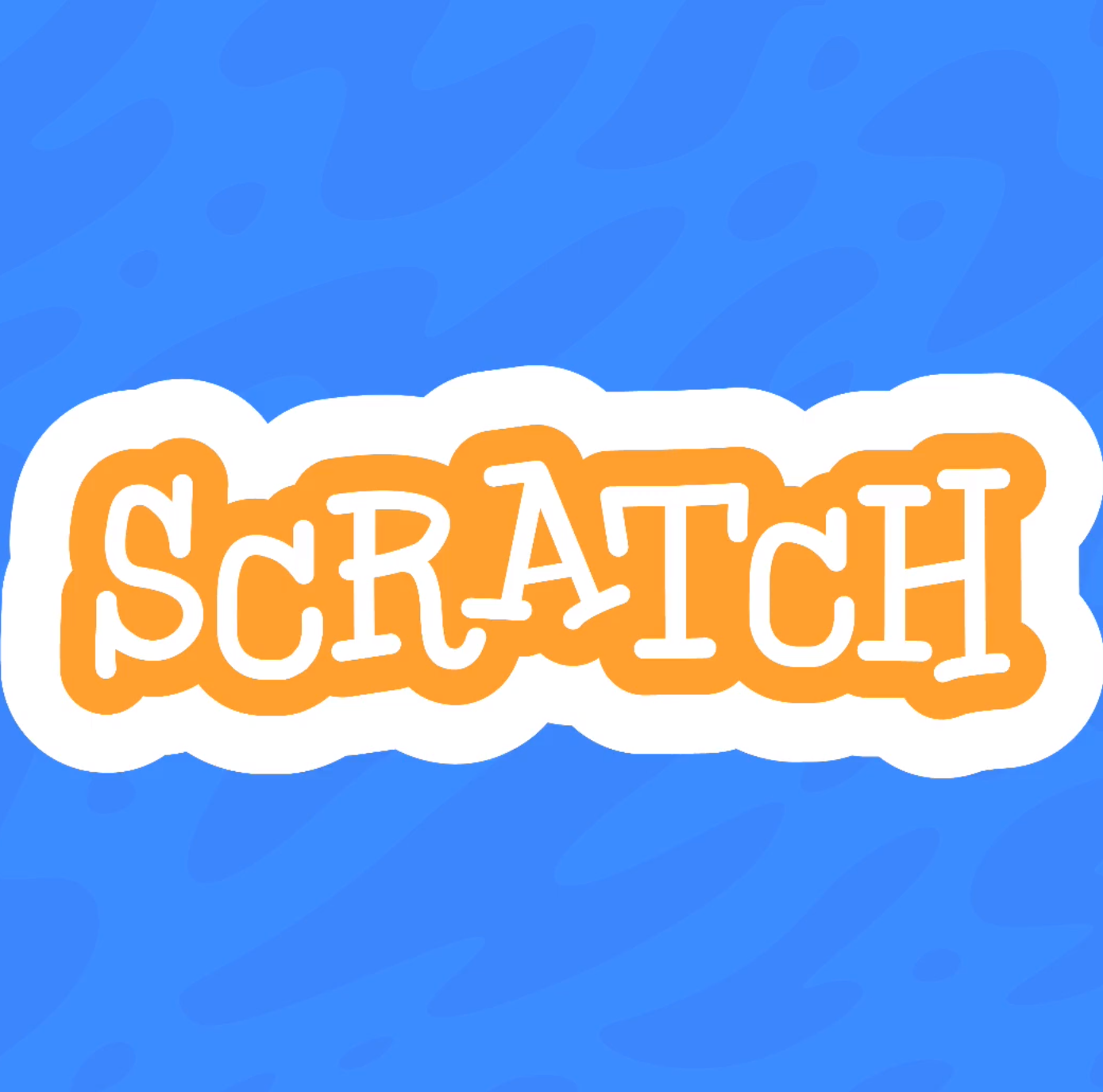 Join Scratch and Learn the Basics!
To start, you'll need a Scratch account. I'll walk you through the process.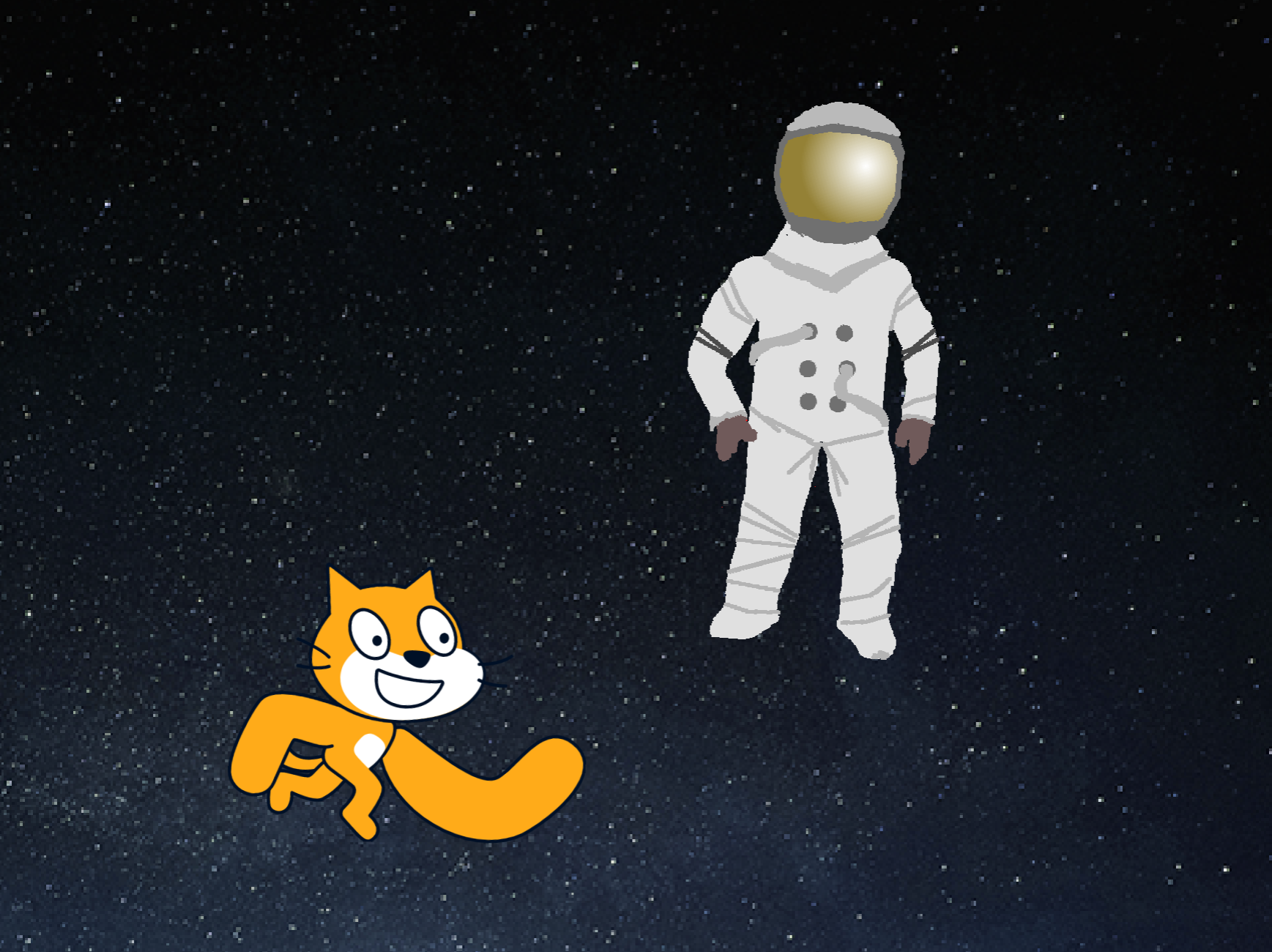 You'll learn how to express yourself in Scratch in fun, and sometimes silly ways.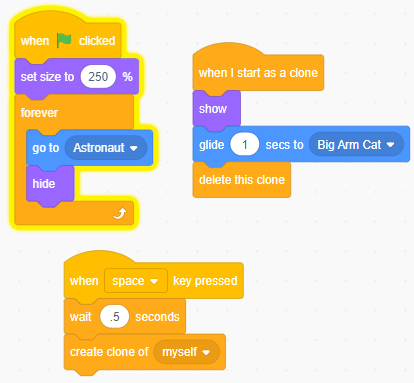 This is why we're here right? Who knew coding could be so fun?